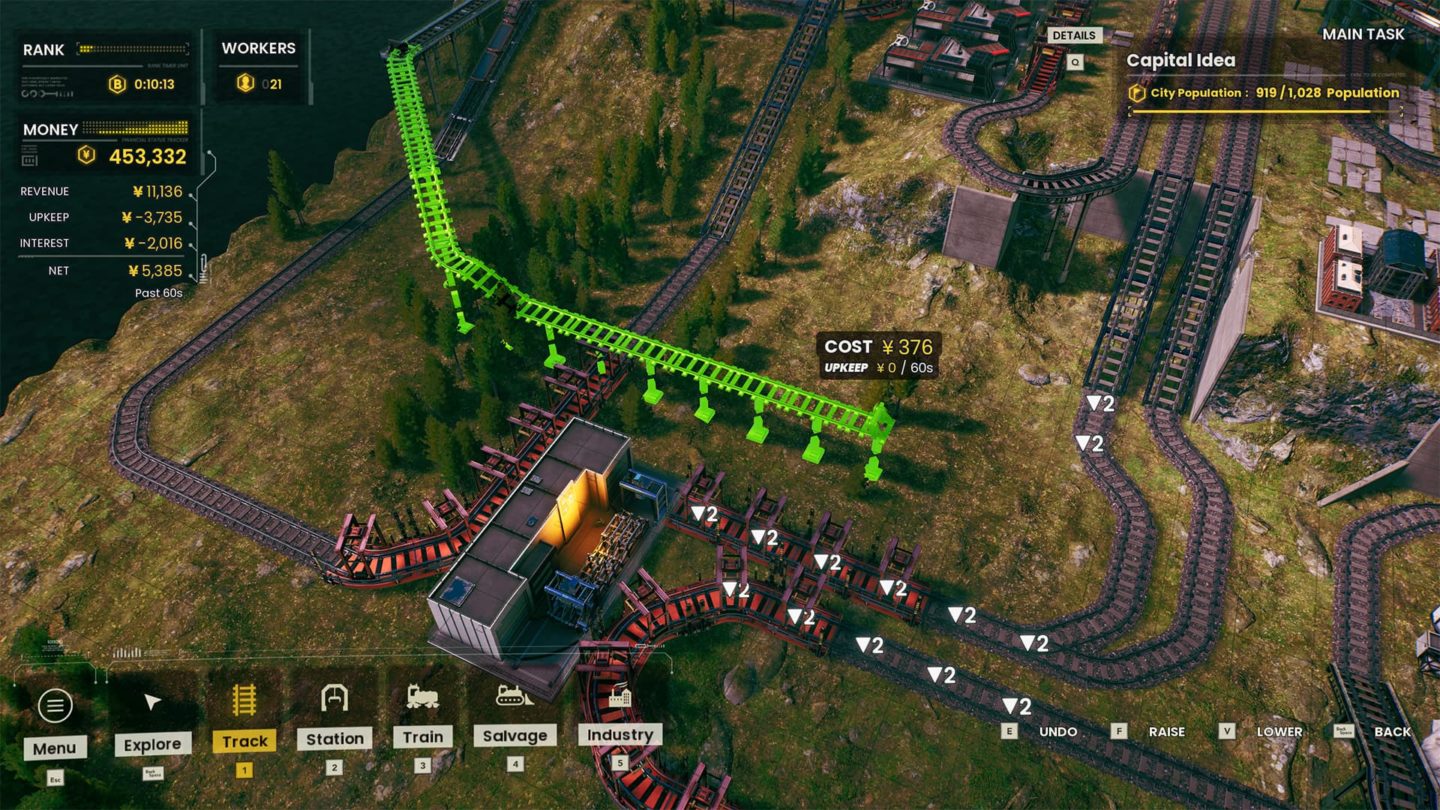 Hello Everyone!
I'm Daniel, I've been running SmrSimple for about 15 years now. Since my childhood I've loved playing train games. A feeling I am sure many reading can share 🙂 Over the years since participating in the SMR modding scene I eventually made my way into the game industry. From there I worked up my career to eventually making my dream game: RAILGRADE.
In making RAILGRADE I took many lessons from SMR. Not least of which was I wanted to fix branching. As you may know in SMR the AI often gets trains deadlocked. We solved that whole-sale in RAILGRADE by giving players full control over where and when trains take branches. We then structured the entire game around a handcrafted campaign. We're further working on supporting a proper in-game map editor along with support for the Steam workshop. Thus a site like smrsimple would not even be required in the future to grab new maps for RAILGRADE, you will be able to download them directly!
If any of that catches your interest please consider wishlisting my game on Steam 🙂 Thank you for your time and consideration.